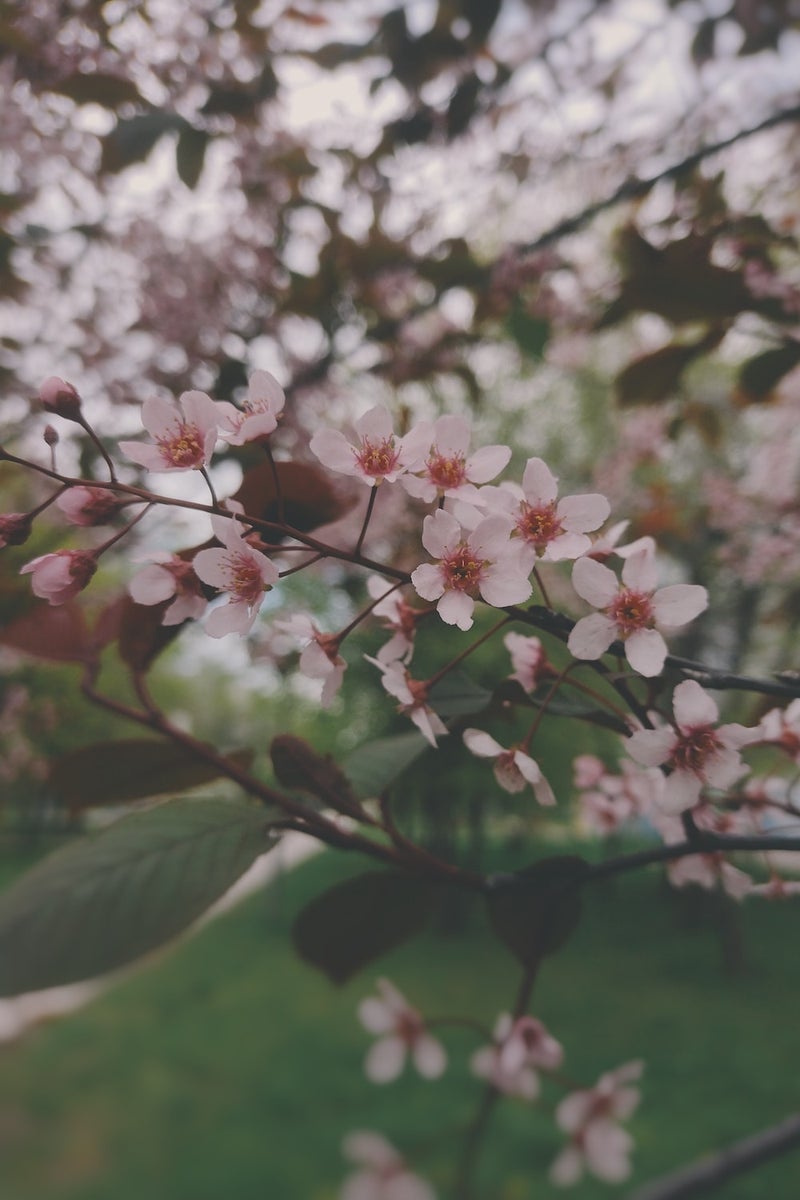 The holidays are over, the new year is in full swing and you're thinking about selling your home. Well, just like you, us Realtors occasionally list our homes for sale as well. And we know how stressful it can be!
You decide to sell your home, and then what? You need to decide what to keep, what to sell, what to send to goodwill and a whole lot in between. It can be very overwhelming.
So we have gathered some helpful tips and information for getting your place ready to list!
Half pack.

You know you are moving, so start emptying some of those cupboards, then, when you get an offer, you are almost ready to go.
Where to start

. It doesn't have to be overwhelming. Everytime you open a cupboard to look for something, take just a moment to look and see what's in there that you haven't used for a long time. Then you can decide what is worth trying to sell, what can go to goodwill or maybe what just needs to retire to the trash. For example, do I really need 15 wooden spoons? Especially when I only like to use the silicone ones?
Less is more

. Look at each of the rooms in your home and see what you can edit. That extra couch that you have been meaning to sell or give away? Now is the time to move it out.  Or, does Finlay, my 8 year old golden retriever, really need to keep all of the stuffies from when he was a puppy?  Probably not.
Clean and tidy

. This is very important and probably the hardest task to keep up with, especially if you have a family. Husbands and kids are the worst (sorry husbands and kids). I know my husband likes to leave everything on the kitchen island, argh. Try to have a place for everything, and try to put everything away before the next day, as you never know when you might have an unexpected showing.
Give yourself extra time in the mornings.

We know that you (and your family) still have to live in your home, but you also have to remember that there will be showings. Possibly that day and maybe before you get a chance to come home and tidy. So by giving yourself extra time before leaving the house each morning to do a quick once over, you can reduce the stress of unexpected showings.
Exterior.

A pressure wash goes a long way. Show your home at its best by getting rid of that winter grime. Maybe even plant a few primulas, they are inexpensive, colorful and perfect for this time of year. Small things can make a big difference for the curb appeal of the property.
Visualize.

When you think about your property going on the market, try and remember the things that you liked or didn't like about a potential home, when you were last house hunting.
Smells are bad, flowers are good.

You want people to remember your home, but you don't want them remembering your house as "the house that smelled like bacon…" Again, you have to live in your home, but be aware of what you are cooking or doing before people may be coming to view.
Small spaces

. If your home is on the smaller side, try to edit both the furniture and smaller items in the rooms to make them appear more spacious. Ex. take out that second armchair if it's not one you use all the time, or limit the shelves to a maximum of one third to half full.
In conclusion, remember that your home only gets one opportunity to make a first impression on buyers. And as always, Sophia, Rebecca, Erin and myself are here to help you every step of the way!