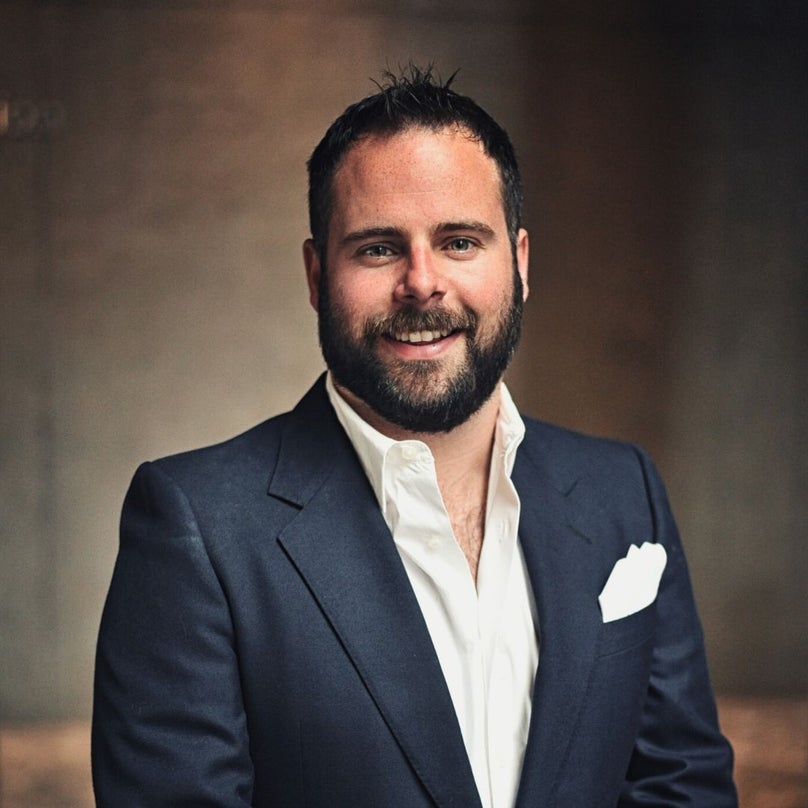 Working with Briggs & Stratton and Associates provides you with access to a dedicated Mortgage Broker who will break down and make total sense of the financing process for you. You'll be able to quickly confirm your max pre-approval and the best possible rates to help determine what will work best for you and your lifestyle! Not to mention, you'll do it with the help of someone who is available to you whenever you need.
Loving Victoria for its diversity and adventure opportunities, Andrew Wade is an Islander through-and-through. Born in Victoria and raised in the surrounding area of Saanich, he has accumulated over a decade of experience in financial services, and has truly found his calling working as a mortgage professional in the city he has always called home.
Andrew is a provincially licensed professional working across Canada to find you the very best Mortgage product available–guaranteed. He will provide unbiased advice when you are picking a product, and always keeps the big picture in mind when it comes to your family and your needs. His experience, knowledge, and outstanding devotion to his clients make him a great asset to our team and to your purchase experience!
Pre-Approval
Getting pre-approved is an essential first step in the home buying process, and it will set you up for success in a fast-paced market. This process results in determining the specific amount you can afford to pay for a home, based on your income and expenses. It's a step that ensures you go on to look at properties within your price range, and will let lenders know that you are serious about purchasing a home.
Pre-approvals are quick, painless, and worth the small amount of extra effort. With the necessary income verification and supporting documentation on hand, along with a 30-45 minute conversation, you can usually get pre-approved within 24 hours depending on how long it takes to get the documents back.
Once you are pre-approved, it is critically advantageous to work with a professional as they can help make sure you aren't putting yourself at risk. You'll be able to make an offer on a property that has been properly assessed so the lend-ability for your financing can be guaranteed upon closing without due risk.